Salvation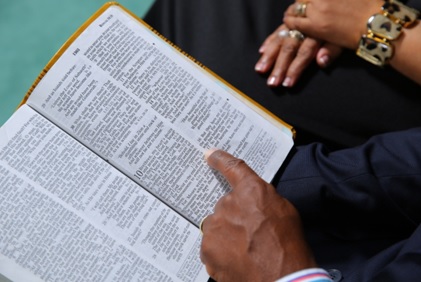 Salvation is a free gift to anyone who will accept it. God sent his son Jesus Christ to pay the price for our sins once and for all!
When an individual makes the decision to believe and accept Christ as their personal savior and confess Jesus as Lord, he is now saved! Eternal life at that moment begins. Salvation is not something you have to work for or earn. The price has already been paid! You are forgiven and accepted!
How to Receive Jesus Christ
I (your name) accept Jesus Christ as my Lord and Savior. Thank you for forgiving me of my sins. I confess Jesus Christ as my Lord. Thank you Lord for saving me!
Romans 10:9-10
Ephesians 2:8
Welcome to the family of God, you are now born again!